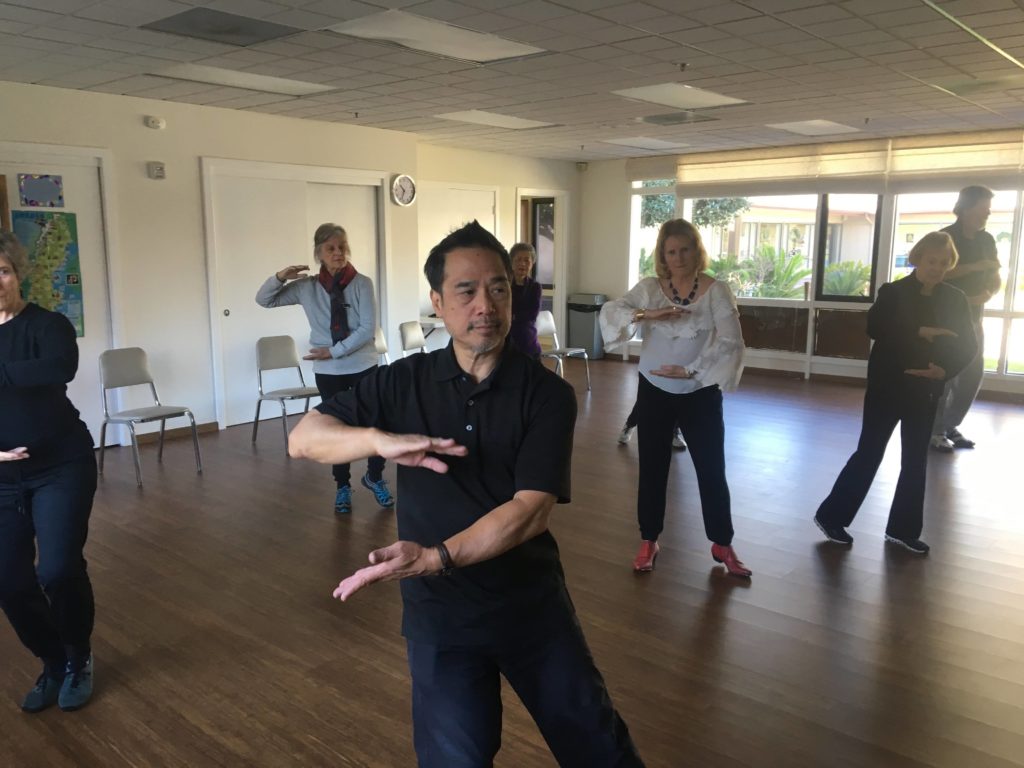 People are inherently curious. There will always be things to discover, people to meet, and ways to grow. Little House provides services that help you stay physically, intellectually, socially, and culturally active. Our fitness classes, arts and education programs, and travel opportunities make Little House unique. 
Chronic conditions like Alzheimer's and Parkinson's diseases shouldn't keep you from living at home or being with loved ones. Through active therapeutic intervention, Rosener House's adult day services empower older adults with cognitive challenges and their family caregivers to lead fulfilling lives. Find support with health services, physical and cognitive activities, and even music therapy at Rosener House. 
You shouldn't worry about where your next meal is coming from. Our Meals on Wheels program at PVI gives food security to homebound seniors and adults with disabilities in San Mateo County. Each week, we provide over 3,000 nutritious meals for those who need them.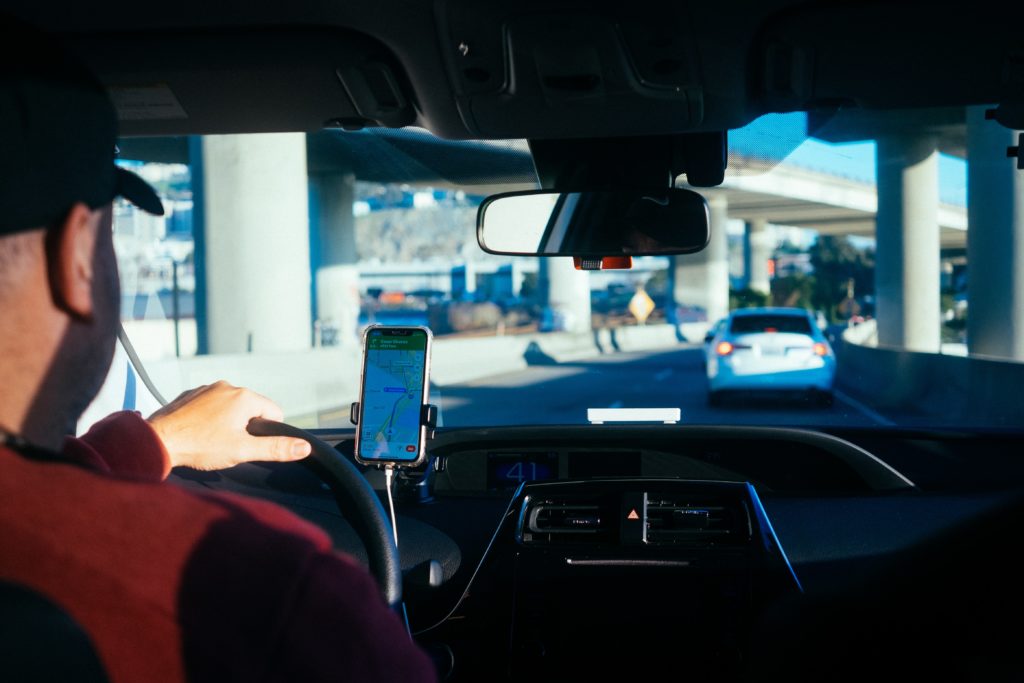 Explore your community through our safe, easy-to-use rideshare and RIDE PVI. Whenever you need a Lyft, give us a call. We've partnered with drivers in the area to get you anywhere you need to go — all without a cell phone!
Feel free to contact us with any questions