Let's ensure no senior in our community goes hungry or is isolated this holiday season.
We're here to enable seniors to age in place.
These are simple, powerful words that recognize seniors as engaged and independent members of our community. Our professional staff, the Peninsula Volunteers membership, and our community volunteers care for our seniors and their caregivers, providing comfort, learning, and social interaction to help them remain vibrant members of our community.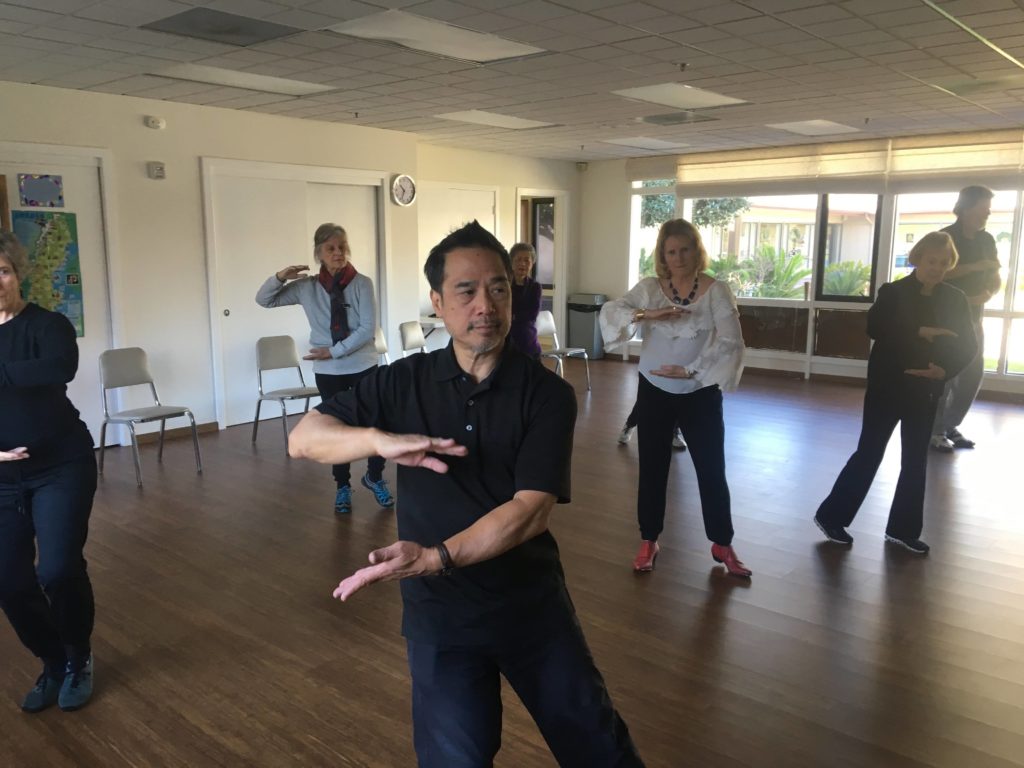 People are inherently curious. There will always be things to discover, people to meet, and ways to grow. Little House provides services that help prevent social isolation and promote personal growth. Our fitness classes, arts, and education programs, and social opportunities make Little House unique.
Chronic conditions like Alzheimer's and Parkinson's diseases shouldn't keep you from living at home or being with loved ones. Through active therapeutic intervention, Rosener House's adult day services empower older adults with cognitive challenges and their family caregivers to lead fulfilling lives. Find support with health services, physical and cognitive activities, and even music therapy at Rosener House.
You shouldn't worry about where your next meal is coming from. Our Meals on Wheels program at PVI gives food security to homebound seniors and adults with disabilities in San Mateo County. Each week, we provide over 3,500 nutritious meals for those who need them.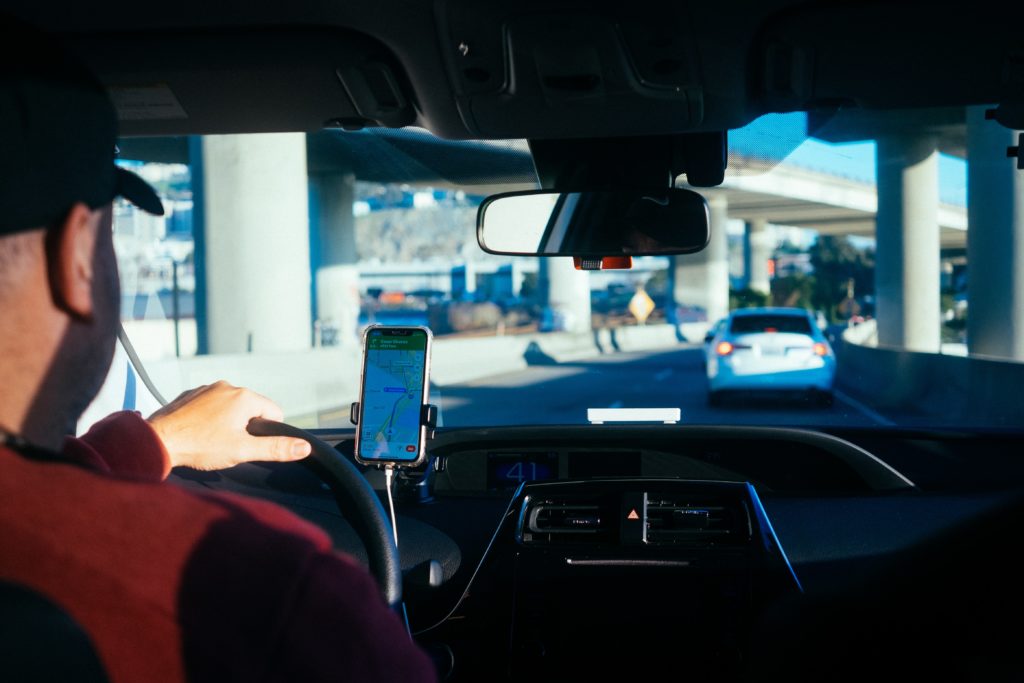 Increase your sense of independence through our safe, easy-to-use rideshare and transportation services. Whenever you need a Lyft, give us a call. We've partnered with drivers in the area to get you anywhere you need to go — all without a cell phone!
Subscribe to our email list to stay up-to-date on events, programs, and offerings.
There are many ways to lend a helping hand at Peninsula Volunteers, Inc. — from donations to volunteer opportunities.

Donate
Donate today to make a difference for the senior citizens of San Mateo County. Your donations make it possible for PVI to offer critical safety net services. With your help, seniors can remain vibrant members of our community through life-changing programs.

Volunteer
Discover a greater sense of purpose and open the door to freedom for thousands of older adults in our community. Volunteering with us makes a difference, whether it's delivering meals to older adults in need, becoming a tech tutor, or aiding in database updates.

Support
If you have a group that wants to make a difference, we'd love to have you join us as PVI. We have a wide range of group volunteer opportunities available, from daily food packing for Meals on Wheels to special events support.